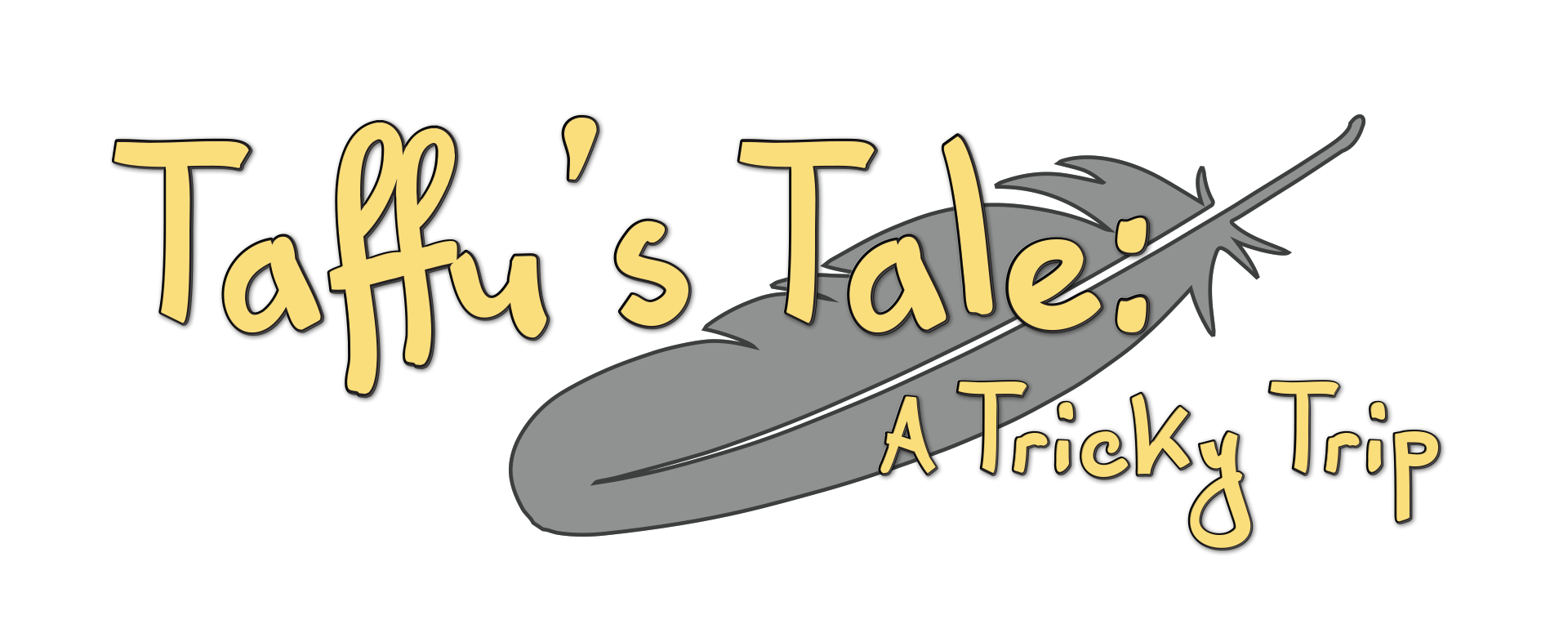 Taffu's Tale: A Tricky Trip
Taffu's Tale: A Tricky Trip
---
Taffu's Tale version 1.0 is out now for public and all to get!
With this version we have complete gameflow, meaning that you can start and end the game. For the more competitive ones, there is also a feature that tracks your in game data including time so that you can try to speedrun the game or perhaps you are able to complete the game with close to no jumps at all!
Taffu's Tale features the story of a rookie monster tamer. A person that can befriend any wild monster with the power of magic and knowledge. You are to guide Taffu through his first assignment; restoring a village to its former glory. Little does Taffu know that it is going to be quite a tricky trip!
Please keep in mind that we are still working on bug fixes and some quality of life updates. Since we are a small team with busy schedules (soon to be 2nd year college students) the updates will be released in due time.
This game was originally made for project vrij 1 in HKU where we had 1 block (a period of roughly 2 months) to come with a concept and to finalize it. This is what we delivered while making use of plenty of various technologies including motion capturing.
Files
Taffus Tale A Tricky Trip 1.0.zip
266 MB
Aug 15, 2021
Get Taffu's Tale: A Tricky Trip