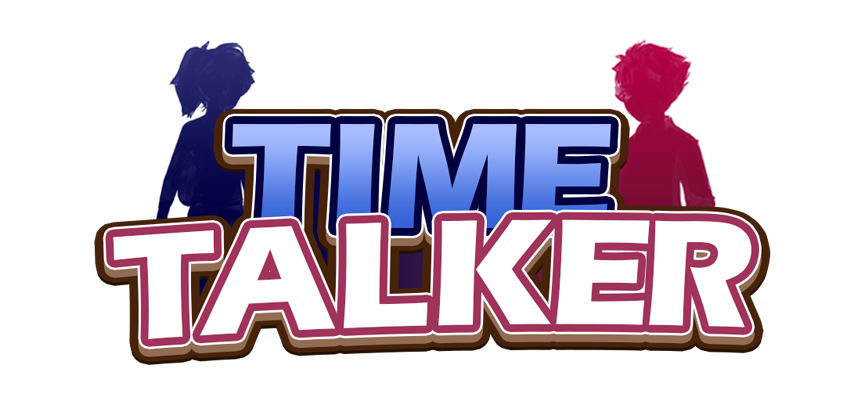 Time Talker
A downloadable game for Windows
William and Justine are two individuals from different points on the timeline.
Together they will discover what the future has become and what the present is.
With the latest invention they are given challenges to over come with team work.
Credits:
Development: Ravi
Concept Art: Rebecca
2D Art: Nathalie, Rebecca
3D Environmental Art: Xander
3D Character Art: Jort
World Building: Jort, Carien
Interaction Design: Nathalie
Story & Puzzles: Carien, Ravi
Install instructions
Unzip the package and play the Time Talker Beta.exe
This game requires one user to play on the keyboard + mouse and the other individual on a controller. This is not a single player game.
You can exit the game with alt+f4.
The look orientation for controller and mouse can feel inverted for some players.